If you're anything like me and you devoured Walter Isaacson's biography of Leonardo da Vinci. But it doesn't come out until October 17th, so what are you going to do until then?
To tide you over, here's a list of my favorite Leonardo da Vinci novels: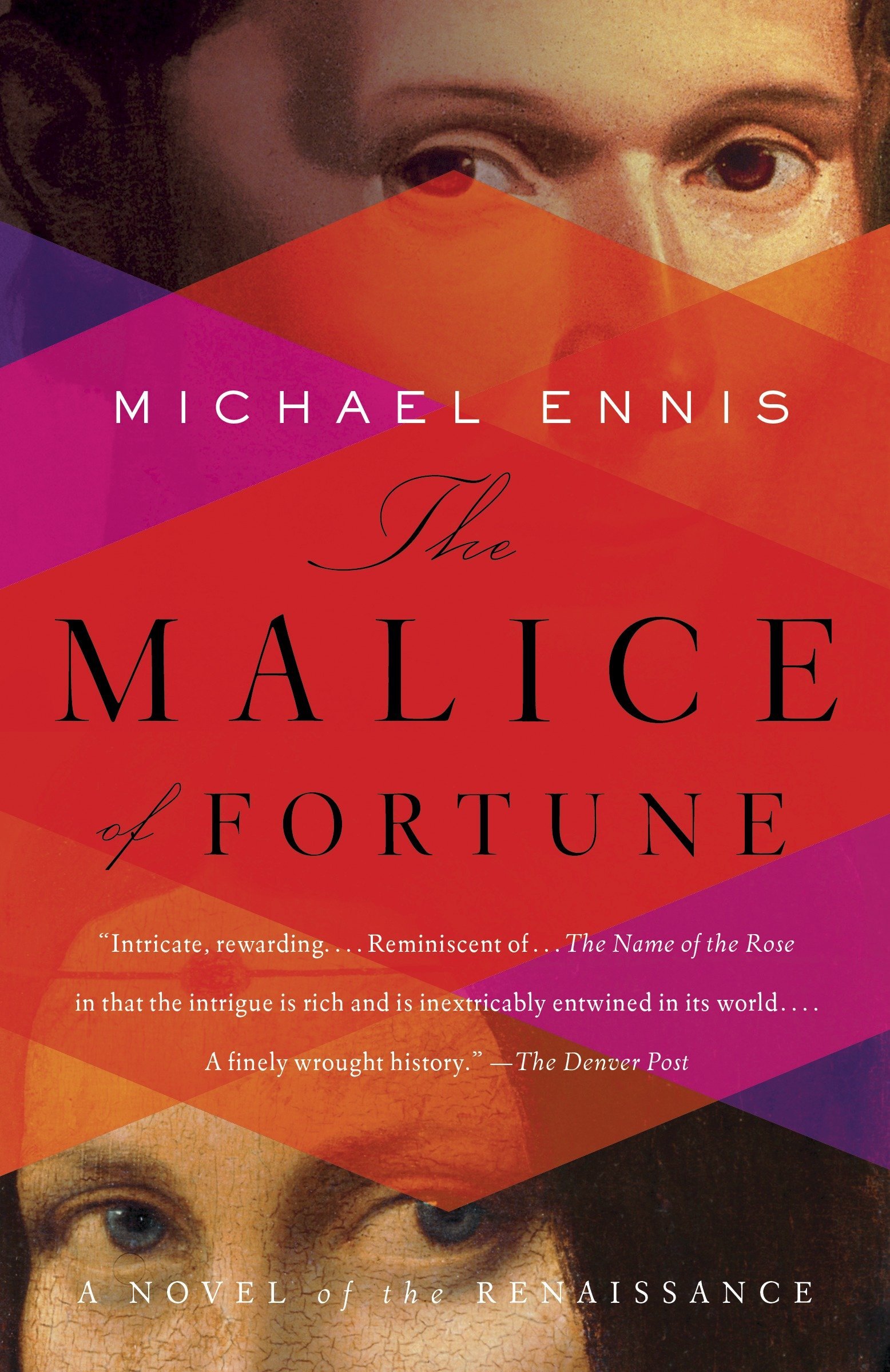 Malice of Fortune by Michael Ennis
In this historical murder mystery, Leonardo teams up with Niccolo Machiavelli to hunt down a serial killer. It's a thrilling, well-researched read that brings Renaissance Italy alive. (Bonus: if you're interested in the Borgia family, this one is especially for you).
I, Mona Lisa by Jeanne Kalogridis
Another murder mystery, this one is told from the point of view of Lisa del Giocondo (i.e., Mona Lisa), and it provides an interesting take on the creation of the world's most famous portrait. Part romance novel, part thriller, this is a great read for those who like a page turner.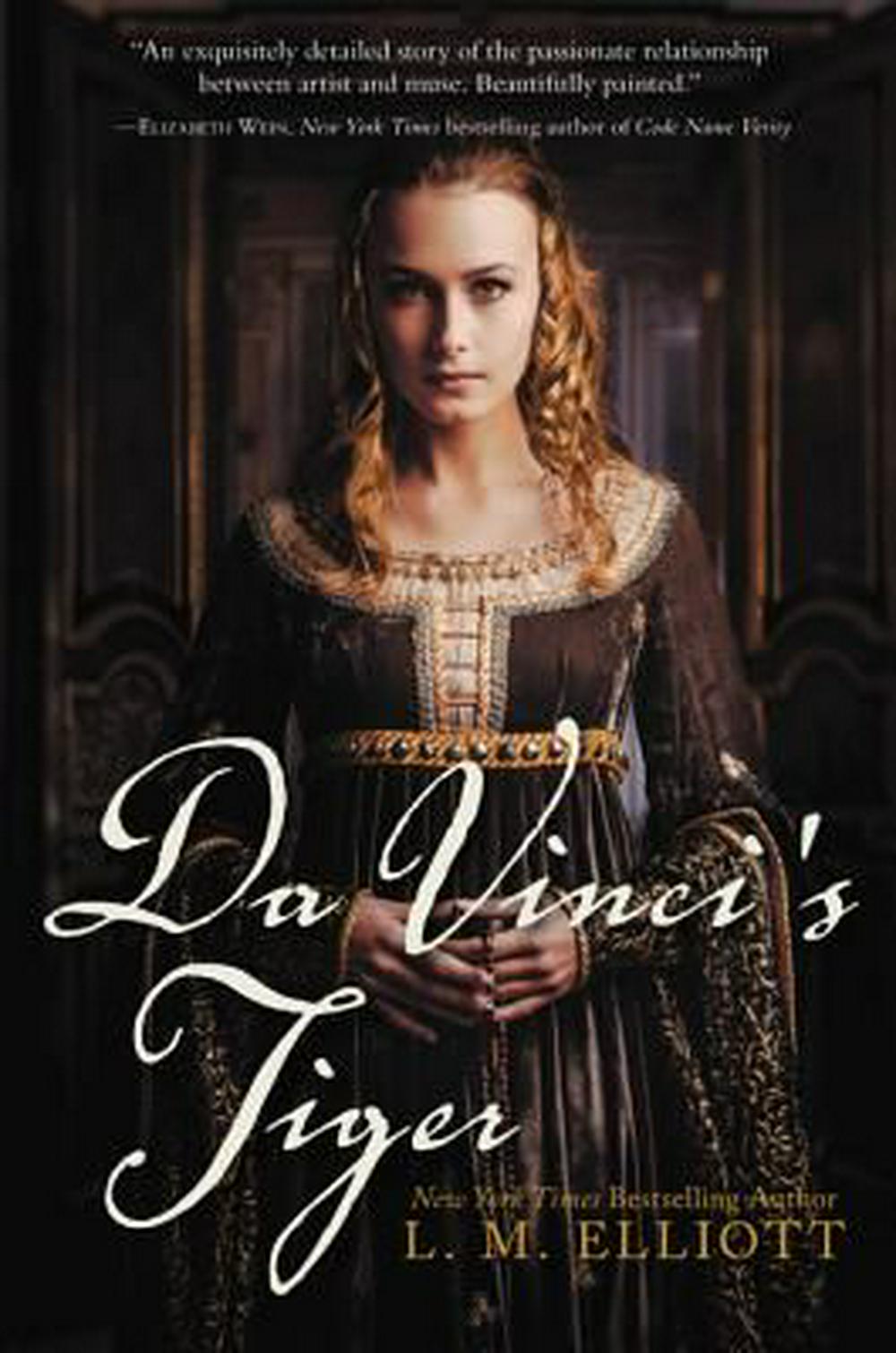 Da Vinci's Tiger by L.M. Elliott
The Queen's Gambit by Diane A.S. Stuckart
This is another murder mystery (what is it about Leonardo that inspires murder plots?) set during Leonardo's years up in Milan serving Duke Sforza. It's a great story with lots of plot twists and was a particularly fun version of "Leonardo as detective," which seems to be a running theme.
The Da Vinci Code by Dan Brown
I know, I know, it's not REALLY about Leonardo da Vinci, but it is about some of his masterpieces and MIGHT just get you hooked on his art. Besides a Leonardo list without it just seems incomplete! I can't imagine you haven't read it yet, but if you haven't — just give in and read it already.
Oil and Marble by Stephanie Storey
Happy reading.
(For a breakdown of my recommended reads–which includes my nonfiction research–look here. This list is ONLY for historical fiction)
***
Did I miss one of your favorite Leonardo novels? Please tell me about it!